Meet Our Team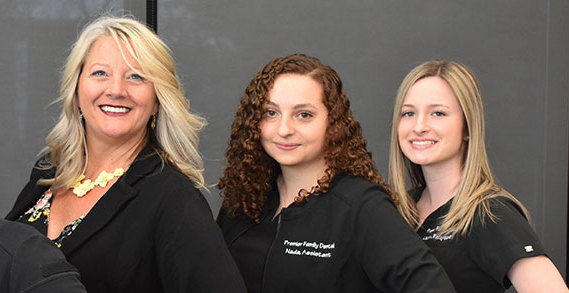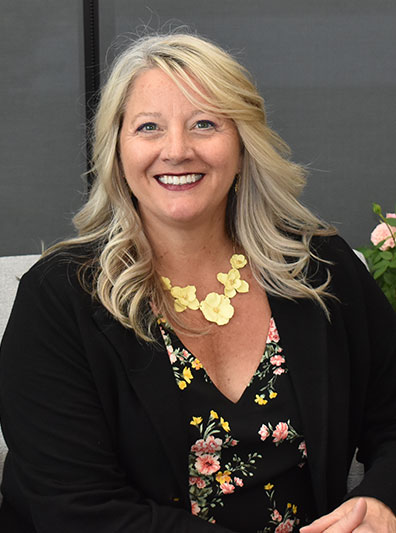 Beth Richardson

Office Manager
Hello! I am Beth Richardson, the Office Manager at Premier Family Dental. I have been in the dental field for over 20 years and tend to always fall in love with all my patients. I want my team and my patients to feel they are my family. My BBA from Northwood has complimented my years in dentistry on so many levels. One thing I have learned, "every patient is a valuable patient." I have two awesome adult sons, who are my pride and joy, a loving husband, Mike and my ever so adorable, English Setter, AbieGale. I look forward to meeting you!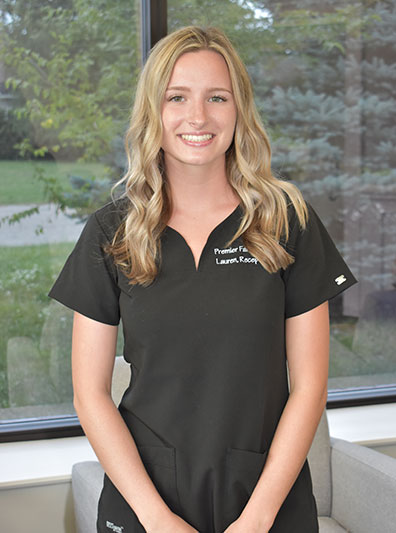 Lauren Gawlik

Dental Assistant/Patient Coordinator
Hi! My name is Lauren Gawlik, and I am not only a dental assistant, but, I am also a Patient Coordinator at Premier Family Dental. I have had the pleasure to participate in the growth of the practice for about a year and it's been truly amazing. My journey at Premier Family Dental started in June of 2020. I am currently a student at Oakland Community College. My interest of study is Dental Hygiene; I plan to go to hygiene school upon the completion of my associate's degree in applied science. Although school and work occupy most of my time, I enjoy spending time with my family and friends. Some of my hobbies include hanging out at the beach and scrapbooking. I look forward to scheduling you soon!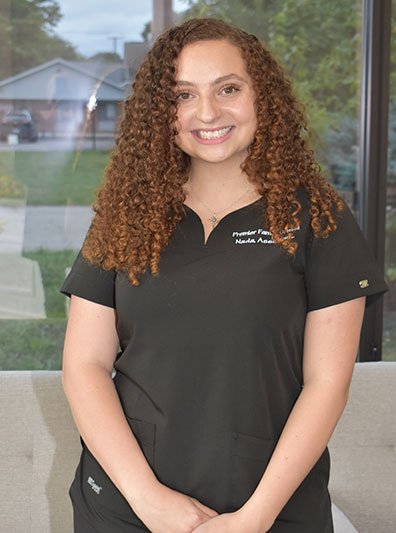 Nada Khazaal

Dental Assistant/Patient Coordinator
Hi, my name is Nada Khazaal and I'm a Dental Assistant, as well as, a Patient Coordinator, here at Premier Family Dental. I am a recent graduate from the University of Michigan-Dearborn with a Bachelors of Science degree in microbiology. During my time at the University I worked in a research lab studying the mechanisms of bacteria in hopes of developing new antibiotics and next generation therapeutics. This is where my passion for dentistry arose. I became interested in the oral microbiome and discovered how important dentistry is in maintaining that equilibrium. I joined the Premier Family Dental team in July 2020, and I plan to one day attend dental school. My favorite things to do include reading and playing with my ginger cat Tiger, and my Australian Shepherd puppy, Buddy. I'm looking forward to meeting you!