Dr. Abraham Khanafer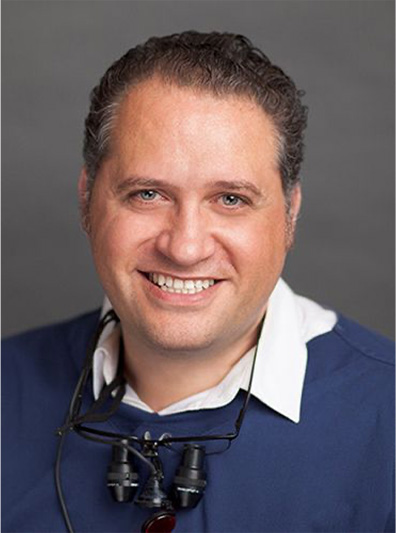 Background and Credentials
Dr. Khanafer graduated from the University of Detroit Mercy School of Dentistry as a Doctor of Dental Surgery (D.D.S). Even though he enjoys all aspects of Dentistry, his interests focus on restorative dentistry, esthetic dentistry, implants, oral surgery, and research.
He strongly believes in continuing education and to stay current with the latest dental research, techniques, and developments in order to provide the best available care for his patients. The most important enjoyable aspect of Dentistry for him is to interact with his patients and build long-lasting relationships.
Dr. Khanafer is married and has two wonderful children. Family is very important to him and loves to spend as much time as he can with his wife and kids.
Dr. Khanafer is an active member of the American Dental Association, Michigan DentalAssociation, and the Academy of General Dentistry.
Academic Achievements/Publications:
(2016). Rare incidence of Gorham disease with limited involvement of the maxilla: case report.British Journal of Oral and Maxillofacial Surgery, 54(7), 845-846.
"Gorham Disease | Atlas of Science." Atlas of Science Gorham Disease Comments. N.p., 14 May 2016. Web. 14 Feb. 2017. https://atlasofscience.org/gorham-disease/.
Idiopathic Incidence of MRONJ in Patients on Denosumab. Clin Surg. 2017; 2: 1410.
Ongoing Projects involve: Denosumab, Bisphosphonates, and Osteonecrosis of the Jaw